Birkby is a family business that started out in 1918 as a food distributor. Over the last 100+ years, a lot has changed, but our commitment to providing every customer with the best possible service for their supply chain needs has never wavered.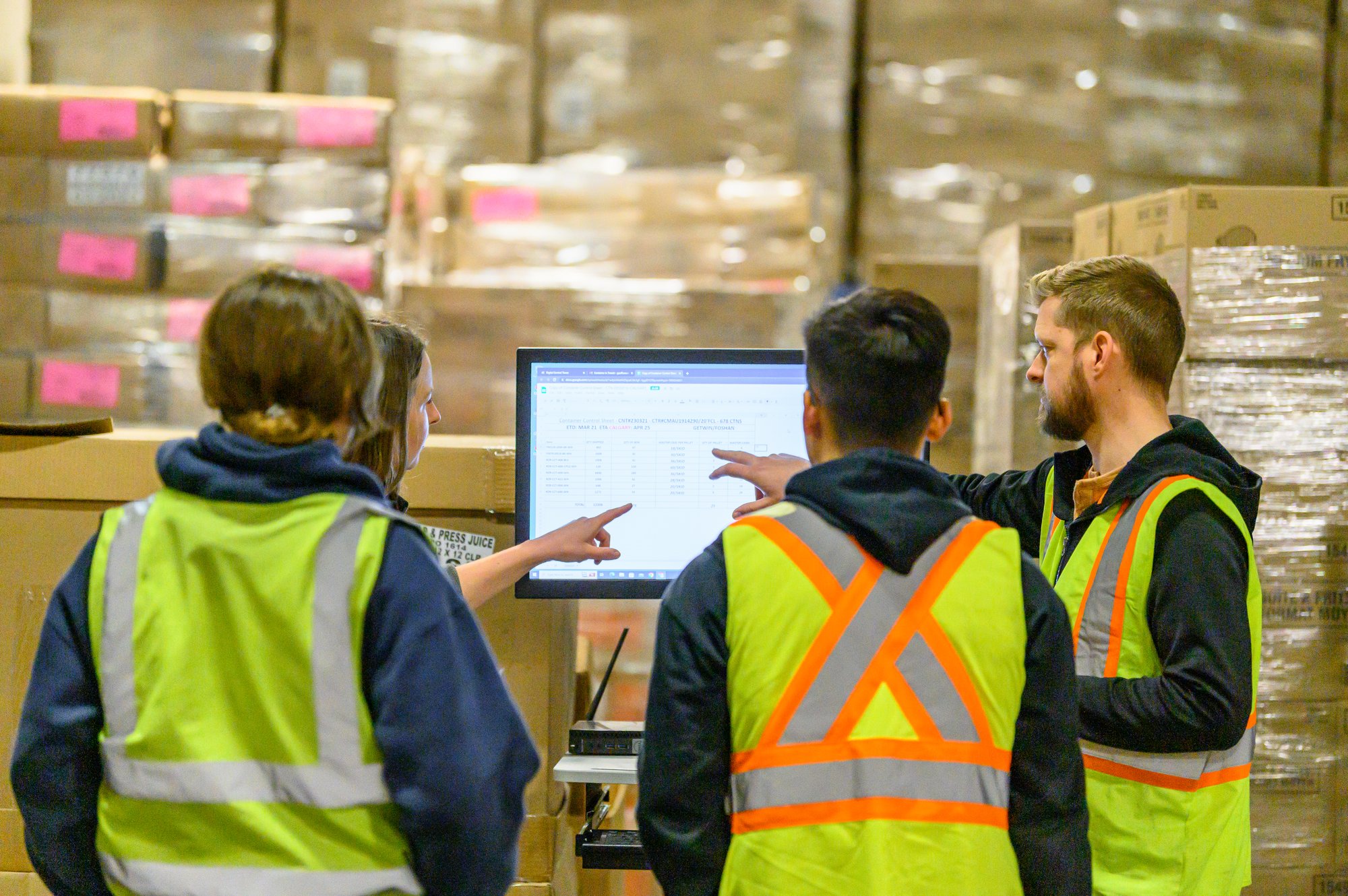 Every team member is committed to providing world-class service for our customers, vendors, and clients across North America.
We believe every touchpoint matters and are committed to providing support and adding value to everything we do.
Dedicated implementation & onboarding team
Single point of contact with your account manager
Fast response time
Monthly Client Success check-ins
Data analysis and recommendations