Why Should You Work With A Calgary-Based 3PL?
Our Calgary-based 3PL provides a wide range of services that will help you run your business efficiently and effectively. Whether you're looking for warehouse space, eCommerce, 3PL Services, or transportation solutions, we've got you covered.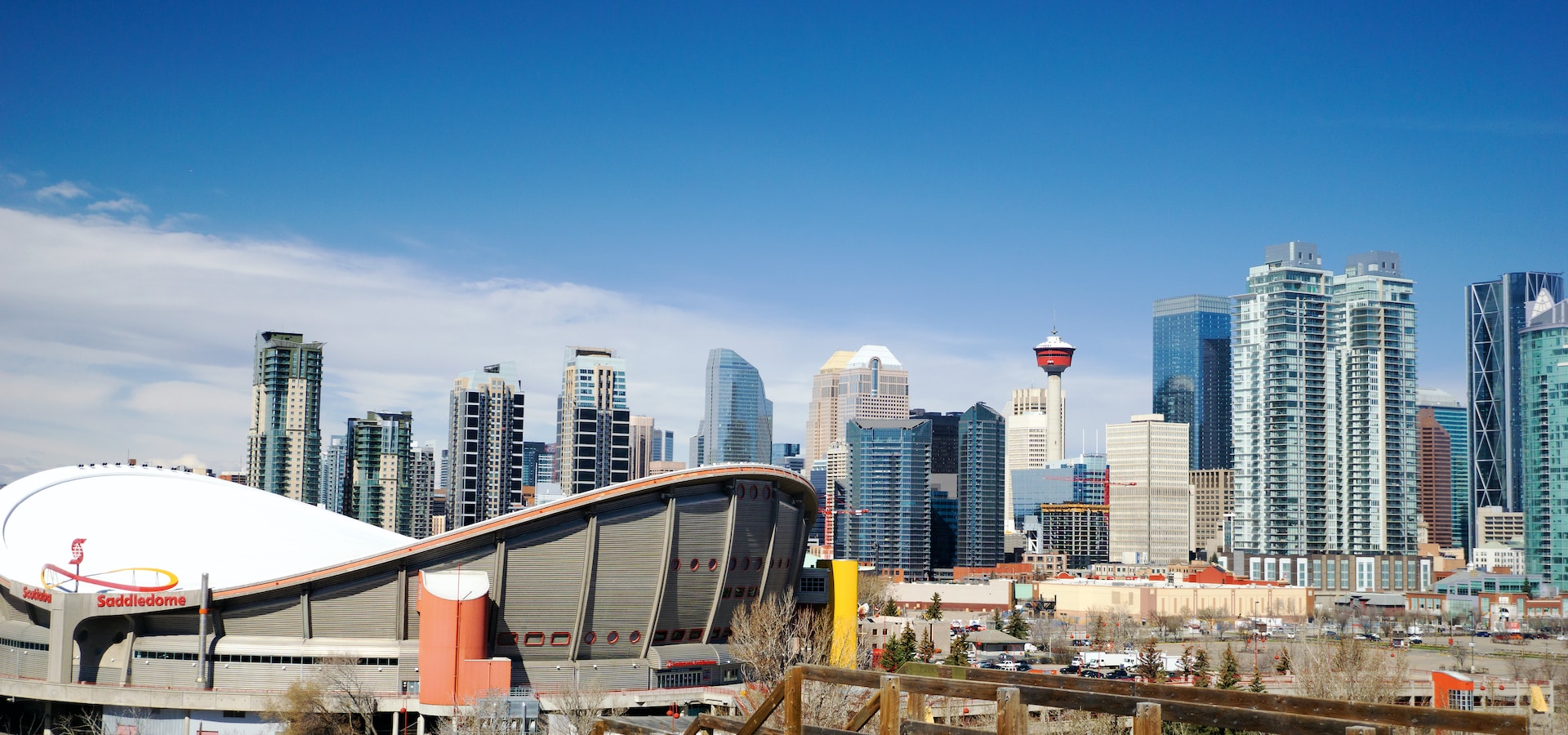 "The City of Calgary has a strong history in specialized and global logistics. This means that we have the talent, a mix of providers and servicers, diversified transportation and logistics infrastructure to meet almost any need, including global air access, continent-spanning railroad, and long and short distance trucking."
Geographically, Calgary is the closest major city in Alberta before the US border. This is a crucial advantage for customers who need the size and operational flexibility of a large city 3PL and the ability to transport across the border.
Calgary is also well situated within Canada's epicentre of transportation networks making it easy for 3PLs based here to access major highways, railyards, and airports. This proximity can help reduce transportation times and cost for your business as your final destination is never too far away.
While we are located in Calgary Alberta, that doesn't mean our services stop there. We pride ourselves in being a 3PL provider for all of Western Canada.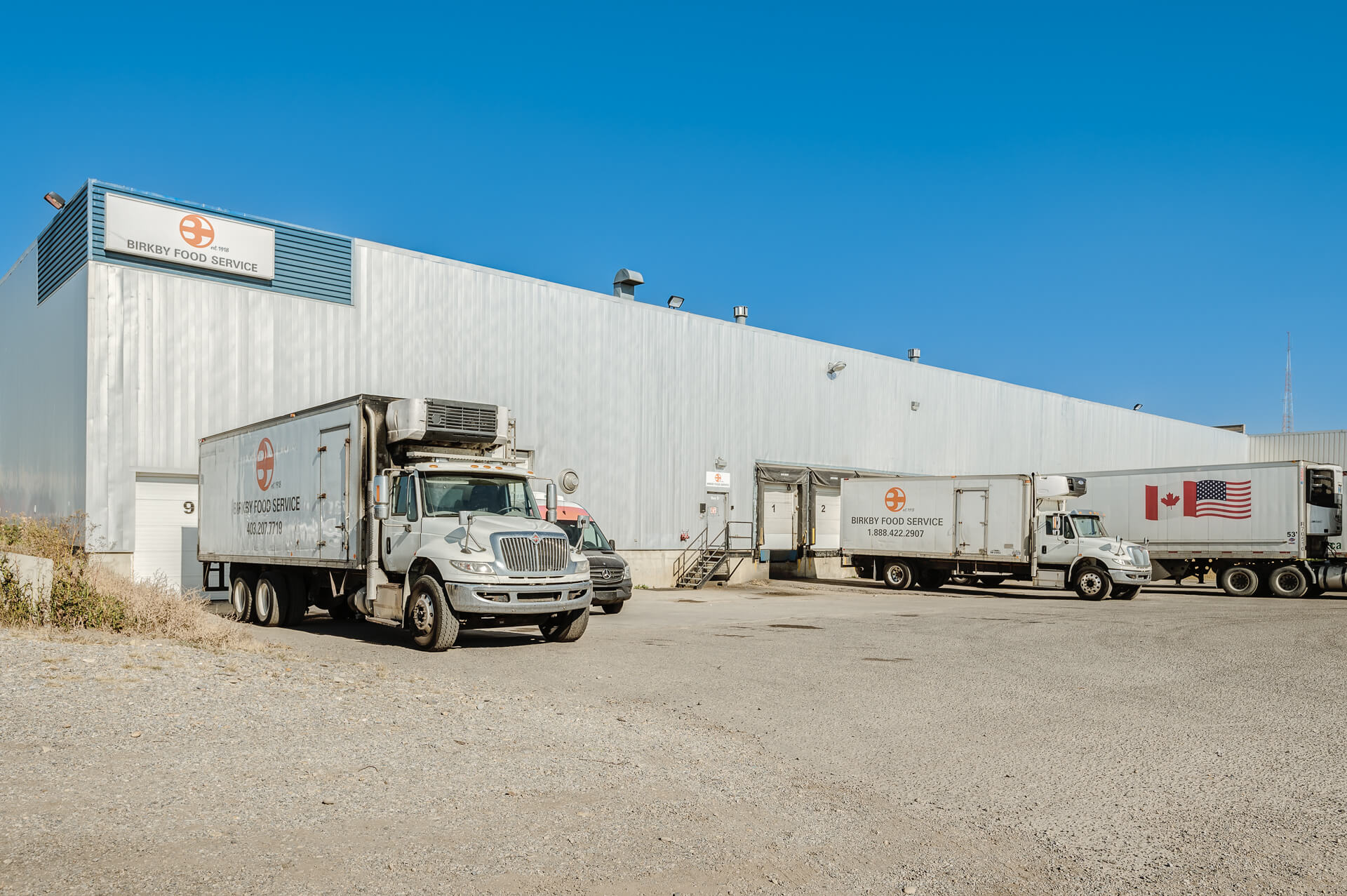 Here's why it makes sense to partner with a Calgary 3PL for Western Canada
Location
Location is key to providing your customers with the quickest and most affordable services possible. Whether your customers are only in Calgary or are located all across the West, we know how to help.

Urban Fulfilment
An urban fulfilment center is faster and more efficient at fulfilling orders within and to the residents of Calgary. Compared to rural centers, your deliveries and everything else can be completed quicker.

Experience
Being based in one of the coldest climates in the year we have learned to adapt to harsh Canadian winters to ensure your products get where they need to go.

Workers
"The Calgary region has one of the deepest talent bases for engineering, has an excellent quality of life, good recruit-ability, a very good overall tax regime, and a favourable operating cost structure." - Calgary Economic Development

One of Calgary's own post-secondary schools, Mount Royal University, has seen a drastic shift towards logistics and distribution and has as such offered specific training and education programs in supply management to saturate the industry with well educated workers.
Finding the right 3PL doesn't have to be complicated.


We're here to answer all your questions about sourcing a 3PL that will help your business grow!
Interested in working with Birkby or have questions?
Fill out the form and we'll get right back to you.


or
Call us at (403) 712-1006 ext: 219